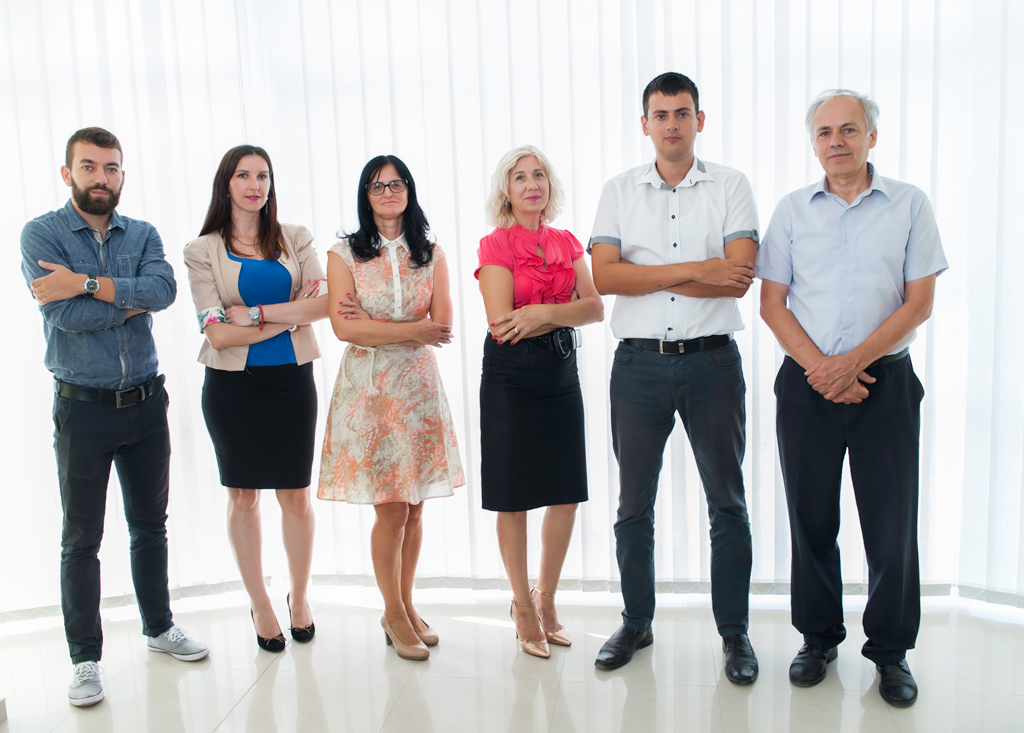 SAFETY AND QUALITY
ENERGOTEHNIKA Ltd. is the only manufacturer of pre-insulated pipes and associated fittings in Bosnia and Herzegovina, and in recent years we have started the production of the heat substations. Production is done exclusively by European standards, and the products are highly qualified.
Energotehnika also offers services of design, construction of all types of installations, technical examination, the environment and safety at work with the aim to quality, completeness of service, terms of manufacturing cost and provide security and satisfaction to investors. Our main goal is to increase production and sales of local products and increase the number workplaces.
With hope to future cooperation.
MORE ABOUT US
Familiarize yourself with our ACTIVITIES
Get to know in detail the activities of our company.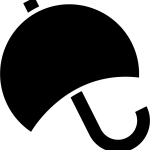 In the areas of occupational safety and fire protection "services" is equipped and specialized in the following activities:
Featured projects.
Convince yourself of our expertise and professionalism
Are you looking for subcontractor and associates for the realization of your ideas and projects?