We offer affordable installation of heat meters!
If desired, users and the economic justification for the measurement of thermal energy consumption of the apartment can be installed calorimeter. Incorporating user calorimeter measures the total consumption of thermal energy that went into the apartment and thus control their heating costs.
Doboj District Heating has approved the installation of the meter heat KAMSTRUP manufacturers and SIEMENS.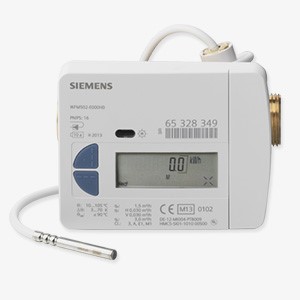 In buildings that have installed the vertical distribution of central heating systems, installation of calorimeters is not possible. In such cases it is necessary to do a complete reconstruction of central heating.
Calorimeters can be installed and during the heating season!
All information can be obtained by phone 053 / 208-471 or 065 / 406-853